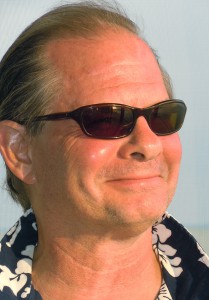 Jefferson Glassie has been studying and writing about concepts of peace for most of his adult life.  It's sort of an obsession.  His main goals in life are to have peace of mind and bring peace to the earth.  He's still working at it.  Heaven is Everywhere is his magnum opus thus far.  His other spiritual books include Peace and Forgiveness and Poems of Peace and Forgiveness.
He is also co-founder and Chief Spiritual Dude of the Planetary Gigs Society, whose missino is making connections through music with the intention of creating peace. He also has a podcast called Planetary Gig Talk, in which he talks with musicians and others about the power of music and how we can tap into music to make a better world.  www.planetarygigs.org
He has been an attorney in Washington, DC representing nonprofit organizations and associations.  He has written and spoken about nonprofit legal topics for way too long.
Jeff lives in Bethesda, Maryland with his wife, Julie Littell.  He loves his children and his most favorite thing is to sing and play music with his friends.